Expert Nutrition and Lifestyle Coaching
Are you ready to improve your nutrition and lifestyle but unsure where to turn? Spectrum Nutrition is the solution for you. If you want to optimise your health, look and feel better or manage a medical condition, then you will benefit from seeing a qualified nutrition professional. With a full team of Dietitians and Nutritionists, we have something to suit everyone.
Expert Professionals
All of our Dietitians are registered with CORU and are members of the INDI
Nutrition. Innovated
We treat the cause of a nutritional issue, not just the symptoms
A Great Company
Our Clinical Governance team focus on maintaining and delivering the highest standards
Do i Need a Dietitian or Nutritionist?
Choose A Dietitian
You have a medical condition
You plan to claim back with private medical insurance
You require a specialised plan


Choose A Nutritionist
You do not have an underlying medical condition
You do not plan to claim back with private medical insurance
You require a nutrition and lifestyle plan that doesn't require specialised training
You may be eligible to claim up to 50% back on Dietitian fees so make sure to check your health insurance policy.
"From increased confidence, reversing disease, and feeling empowered; seeing a nutritionist is not just about food."
- Michelle Loughlin, Head Dietitian
Got a question?
If you have any questions or would like advice on diet, nutrition or lifestyle, please click the button below to send a question to our Head Dietitian, Michelle, and she will respond personally.
Check out our new weight management programme
specifically for children & teenagers: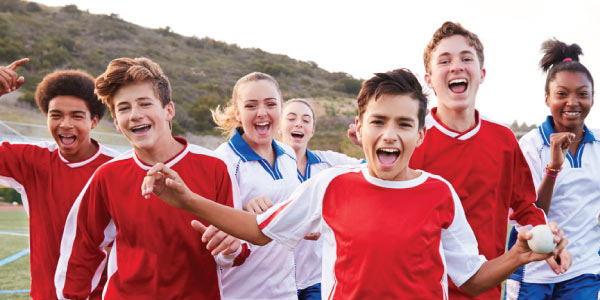 Healthy Life Programme For Teens
Healthy Life Programme For Kids
What Our Happy Clients Said!
Nutrition
Average Rating:
5.0
Votes:
7
Reviews:
7