Tailored Advice That Works
If you're ready to optimise your health and lifestyle, a consultation with a qualified expert is a great initial step. Our team of Nutritionists and Dietitians can help you achieve great results in a time-sensitive, healthy and lasting way. From boosting energy levels to moving towards a plant-based diet, and sports nutrition to fat loss goals, we can help you make healthier and sustainable choices without any confusing information!
Our Cork Nutrition clinic is open on Thursdays and Saturdays, with appointments starting from €45.
info@spectrumhealth.ie | 1890 333 777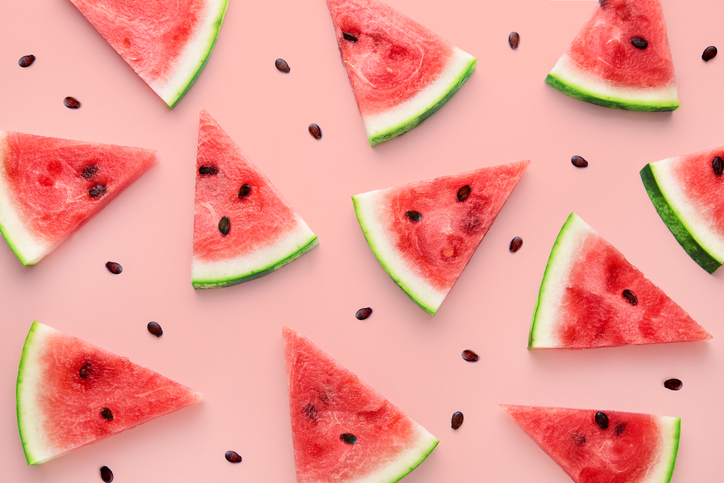 Great experience with a lot of information about every aspect of the science under the meal diet.
- Mary B.
Very friendly, helpful and non-judgemental advice.
- Alan S.
Concise and to the point. Lots of information but has given me a great base to work from.
- Polly K.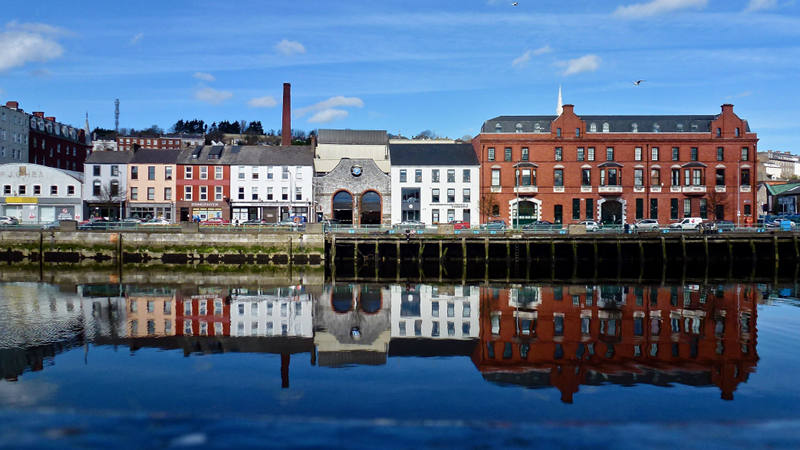 Robert Scott House, St. Patrick's Quay, Co Cork